Ballet to the People caught up with Ballet Philippines dancers Candice Adea and Jean Marc Cordero on their way home to Manila after their triumph at the Helsinki International Ballet Competition.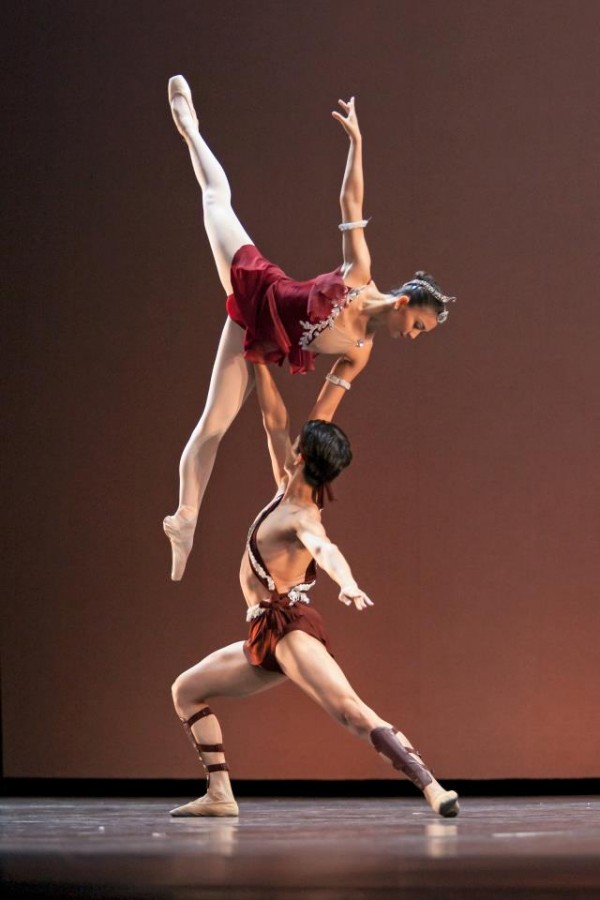 Adea won 1st prize in the Senior Women's Division, while Cordero won the Jury Prize for Best Partnering Technique.
Watch their sensational partnering in this video clip from the 2010 Jackson, Mississippi ballet competition in which Adea won a silver medal and Cordero placed as a semi-finalist.
Candice said she feels "very happy and really honored to be able to wave our Philippine flag in Helsinki, Finland… and, of course, really thankful to all the people who never get tired of supporting and praying for us… our family, Ballet Philippines, Philippine High School for the Arts, our ballet teachers, co-dancers, the Filipino community all over the world especially in Helsinki, Finland and the Philippine Embassy in Finland."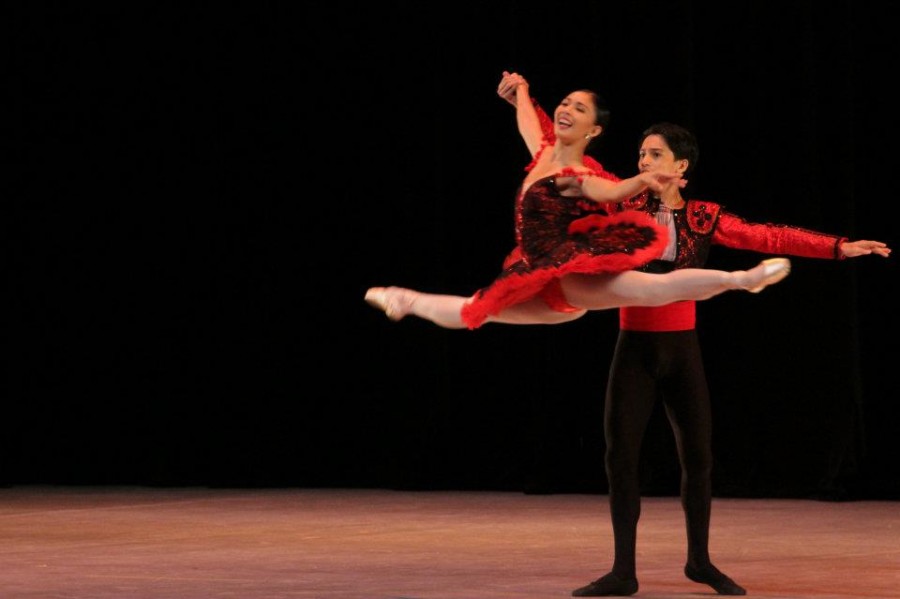 Her partner (on stage and off) Jean Marc: "The feeling is indescribable. We went to Helsinki to make the most out of ourselves. We wanted to exceed what we can do and live to our full potential. The right training and coaching already made us winners… these prizes we got are just bonuses." Both dancers humbly thanked "the Lord for giving us the opportunity to share and maximize the talent that He gave us" and their coach Victor Ursabia, who runs the dance school at Ballet Philippines, and "who believed in us and who has been patient with us all throughout the years."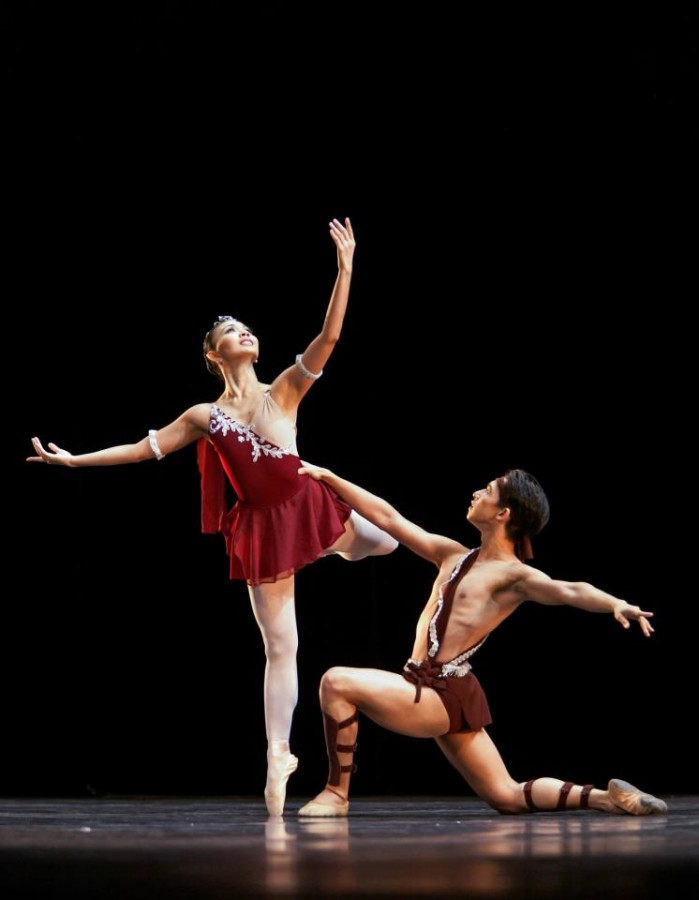 Candice noted that the most challenging aspect of the competition for her was "the mind set… because every competition we have joined we approach as a competition within ourselves not competition with other competitors. This is the most difficult part for me: fighting your tiredness, the physical pain, leaving the financial problems aside to keep my focus during rehearsals, trying to be consistent in controlling my body in every run. That's the biggest fight…and in the end, after you surpass all the challenges, it is always worth it.
I always remember this quote: 'A diamond is a chunk of coal that is made good under pressure.'"
Jean Marc said "the preparation was the most challenging – the physical, emotional and financial preparation. The body pains, heartaches, and empty pockets."