Scary but true:
For the first time in history, children today are projected to have a shorter life expectancy than their parents. – Designedtomove.org
Be part of the solution! Contribute to the making of a new film that spotlights the National Dance Institute (NDI) – the brainchild of New York City Ballet legend Jacques D'Amboise. Since 1976, NDI has introduced over two million children to dance worldwide, including many who would otherwise never have had exposure to the arts.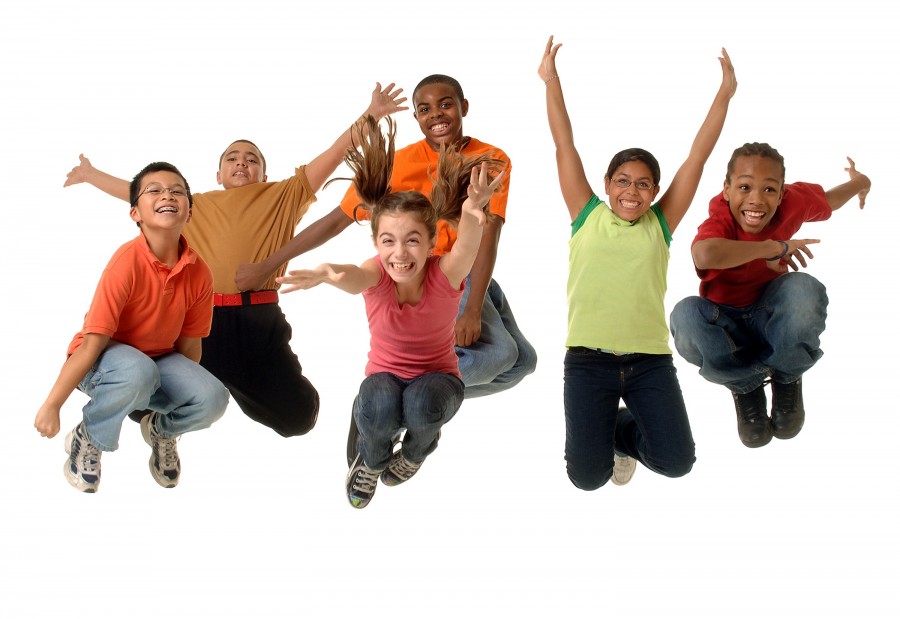 A boy whose life was transformed by NDI is now making this film. I Can Dance! is Benjamin Ryan Nathan's gift to the next generation: it follows four tough-talking elementary school kids as they document their personal dance journeys at NDI, demonstrating the profound impact of dance on children's lives.
Watch the I CAN DANCE! trailer here
Designedtomove.org cautions that reversing the global downward trend in physical activity requires smart, strategic intervention at the youngest ages. Apparently, by the time you're 11, it is too late! We don't just need massive cash infusions to refurbish playgrounds and hire soccer coaches. Designedtomove.org demands inventive programs that get kids hooked into a physically and mentally demanding discipline at an early age.
NDI is a rare example of an organization that not only addresses this critical need for physical activity, but also unleashes the creative spirit in young children. And through its practice of staging large and complex performances that put hundreds on stage, NDI instills in kids a recognition of and respect for talent, and a competitive drive balanced by the cooperative instinct.
Ben remembers:
When I was in the fourth grade at PS 183 in New York City, I did not want to dance. I thought dance was for girls, and there was no way I was going to be caught in tights or a tutu! My classroom teacher insisted that we all go to the auditorium, where a teacher from National Dance Institute would be leading a class. Reluctantly, I complied…
At the end of that first year, I found myself on stage with 1,000 other New York City school kids, dancing in unison, at Madison Square Garden. I was hooked. I became a tap dancer, and went on to perform at Carnegie Hall, the White House, at the Kennedy Center, and on national television. Through dance and choreography, I developed an interest in filmmaking, which I studied in college.
Years later I moved to Santa Fe to teach tap dance to children in National Dance Institute's program in New Mexico public schools. As I taught them, I realized that we shared a common experience – the realization that anything is possible, that we are not limited by the confines of the community and circumstances in which we were born, that we can achieve anything.
Ben has won recognition for his unique gifts as a tap-dancing rapper, a genre-crosser whose artistic journey began as a reluctant 4th grader at NDI. He has lived the story of I Can Dance! as both a student and a teacher, is in a unique position to retell it and to help secure similar opportunities for future generations. That is why NDI has agreed to partner with Benjamin and his producing partners in the creation of this film.
Benjamin has 16 days left to raise the remaining $48,000 of the $50,000 he needs to begin filming at NDI.
Are you tired of watching dancers on reality TV being humiliated for entertainment value?
Tired of trawling through the shlock on YouTube to find the rare dance gems?
Do you agree with Luke Jennings that dance is "the poor relation, the Cinderella of the arts"?
Do you want to see dance documented imaginatively for future generations?
Then click here to join the small but growing, and very hip, crowd that wants to make I Can Dance! happen. No contribution is too small!