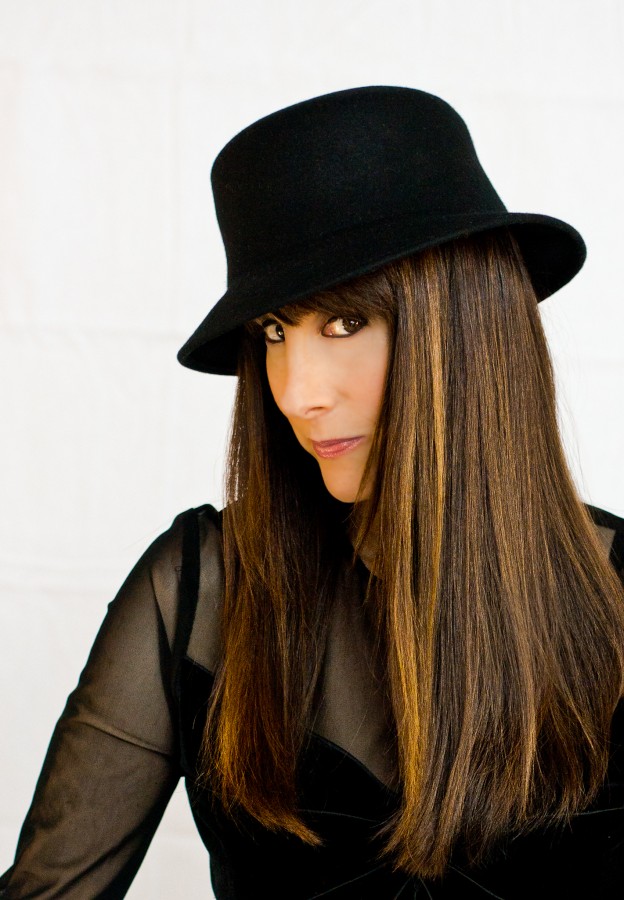 The inimitable Daria is heading into the studio to record her next album The Off White Album – Songs by the Beatles composed of her unique spins on Beatles' classics that blend Jazz, Brazilian and World rhythms.
Check out a brilliant sample here
Her earlier recordings of covers and original songs have earned critical acclaim and national airplay. Daria works with an extraordinary lineup of musicians, many of whom have previously recorded and toured with such luminaries as Flora Purim, Carlos Santana, Sarah Vaughan and Zakir Hussain.
Daria's performance, the arrangements, the recording quality and accompaniments are excellent… impeccable intonation, great sensitivity and a confident approach and natural affinity for scat singing. The performance and grooves on this CD are impressive. – Jazz Improv Magazine
Daria, rhythmic and sensitive… makes darting forays with lithe wordless vocals. – Jazz Times Magazine
Daria will be setting many ears on end with her beautiful voice, and the ease with which she conveys the music. Fine arrangements, beautiful voice, great band, they all add up to one thing, a winning combination that will bode well for Daria in her future musical excursions. Definitely worth a million listens! – The Jazz Review
If you're intrigued and would like to hear more from this extraordinary artist, consider a contribution to help her get this recording project off the ground: Just click here to help make THE OFF WHITE ALBUM a reality