Ballet to the People hates shopping. She refuses to be sucked into a giant conspiracy by the military-industrial-e-commerce complex. So she turns into a pumpkin after sixty minutes in a mall.
But she does enjoy the challenge of finding the perfect gift for the hard-to-please. This holiday season, here's what the Fedex truck will be delivering to the dance lovers in her life.
(How to order? Just click on the titles. You're welcome.)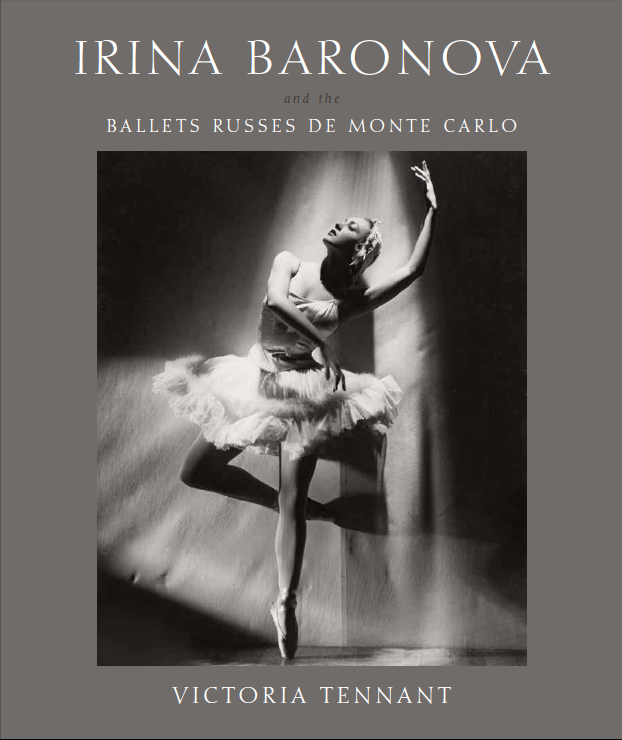 The extraordinary life and times of Irina Baronova, prima ballerina of the Ballets Russes de Monte Carlo – private intrigues and public triumphs documented in delicious, lively detail by her daughter, actress Victoria Tennant. Much more than a biographical tribute, this is the fascinating story of how revolution and war shaped the rise of ballet and sowed the seeds of modern dance in Europe and across America, in small towns and big cities. Every page is peppered with intimate revelations, priceless photos, and historical programme snippets.
Wiseman's fly-on-the-wall view of the inner workings of the Paris Opera Ballet as they prepare for their 2008 season is, in terms of subject matter, a far cry from his first documentary, "Titicut Follies," an exposé of the gruesome conditions at a prison hospital for the criminally insane. Wiseman is obsessed with how institutions function, and constantly searches for the telling details, the written and unwritten rules that govern their inmates' interactions. The grueling, highly structured day-to-day life of the artists, artisans, and administrators of Paris Opera is revealed in spellbinding detail. Immerse yourself in the exquisite beauty of these dancers and their sumptuous surroundings, in their painstaking work in rehearsal, and in the brilliant machinations of artistic director Brigitte Lefèvre.
This electrifying all-male ensemble, forged by William Trevitt and Michael Nunn, former Royal Ballet principals, is captured here on tour in a mixed bill featuring choreography by Russell Maliphant, Paul Roberts, and Jarek Cemerek. Explosive, sensual, tender – their work has helped to smash stereotypes of men dancing.
A classic, illuminated by the dramatic intelligence of the Royal Ballet's latest Russian acquisition, former Bolshoi ballerina Natalia Osipova, in a fiery pairing with the legendary Carlos Acosta.
A collaboration between two contemporary choreographers who work in very different styles, with a stunning score by Nitin Sawhney and set design by sculptor Antony Gormley, resulted in "a thing of strange, sweet, brutal beauty… a devastating must-see," according to the Evening Standard.
Sleek, modern, and fun. Designed by Yumiko Takeshima, who was born in Japan to parents who owned a small kimono business. Currently a principal dancer with Dresden's SemperOper Ballett, Takeshima has designed costumes for many choreographers, including David Dawson and William Forsythe. Check out her custom made-to-order as well as ready-to-wear line of dance and fitness clothing for women and men.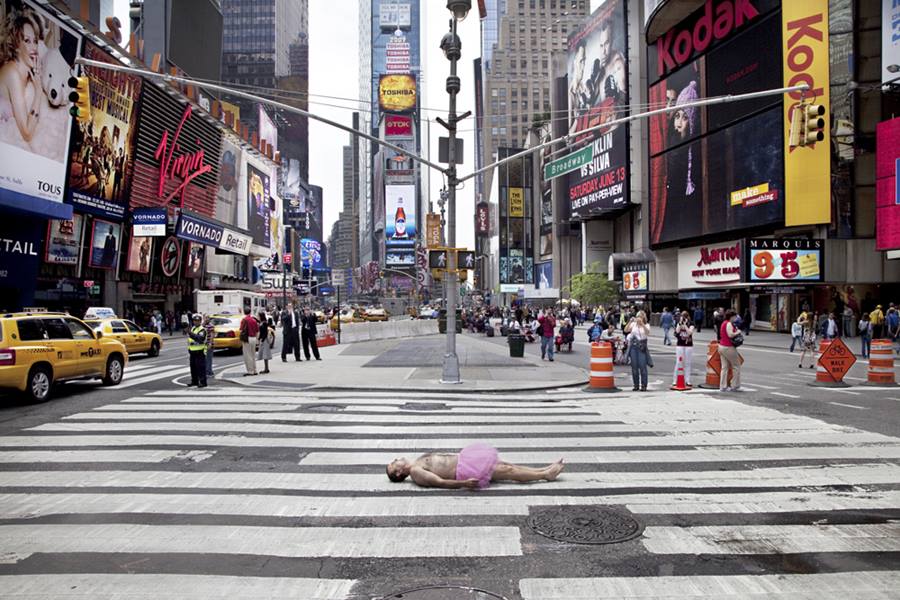 Born out of a desire to distract and amuse his wife during her struggle with breast cancer, Bob Carey's quirky photographs of himself in a pink tutu in the most unlikely settings quickly developed a huge global following. Today, profits from the sale of his prints, books, postcards and calendars go to their foundation that generously helps to support cancer patients and their families. Check out Bob and Linda's story:
Pina Bausch revolutionized dance theatre and polarized audiences and critics – some of whom found her work supremely irritating, others who heralded her as a creative visionary. Her sudden death interrupted the making of this film, originally conceived as a collaboration between her and filmmaker Wenders. This wildly imaginative framing of her work by Wenders and the fearless dancers of Tanztheater Wuppertal may win over even the most hardened anti-Bauschists.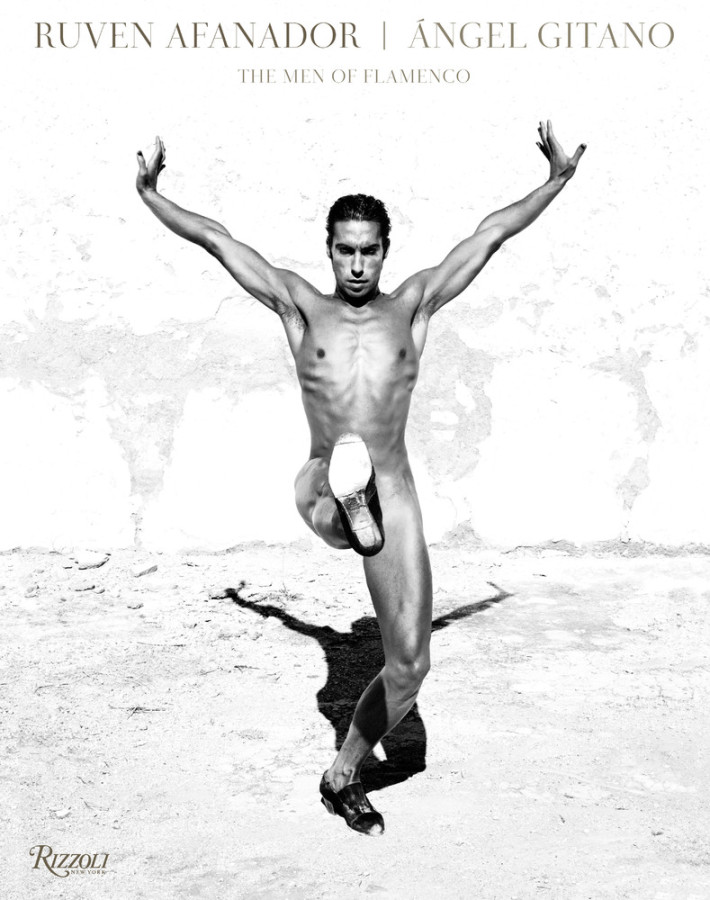 Colombian-born photographer Afanador challenges notions of machismo and conventional portrayals of the male flamenco dancer in this occasionally bizarre and irreverent but riveting collection of photos, shot in Andalusia.
Ballet to the People and a number of her students swear by Stegmanns. These lightweight felt clogs are not particularly attractive but they're not downright ugly like the other brands of anatomically correct footwear, and they may well be the most comfortable things you'll ever put on your feet. Wearing them helps to reduce lower back pain, by correcting alignment.
Made of sheeps' wool, cork and natural latex, Stegmanns are comfortable in all climates and, while they're not inexpensive, they are incredibly rugged and long-lasting and can even be worn outdoors, though they're ostensibly designed as indoor slippers. Jazz 'em up with some wild knee socks.